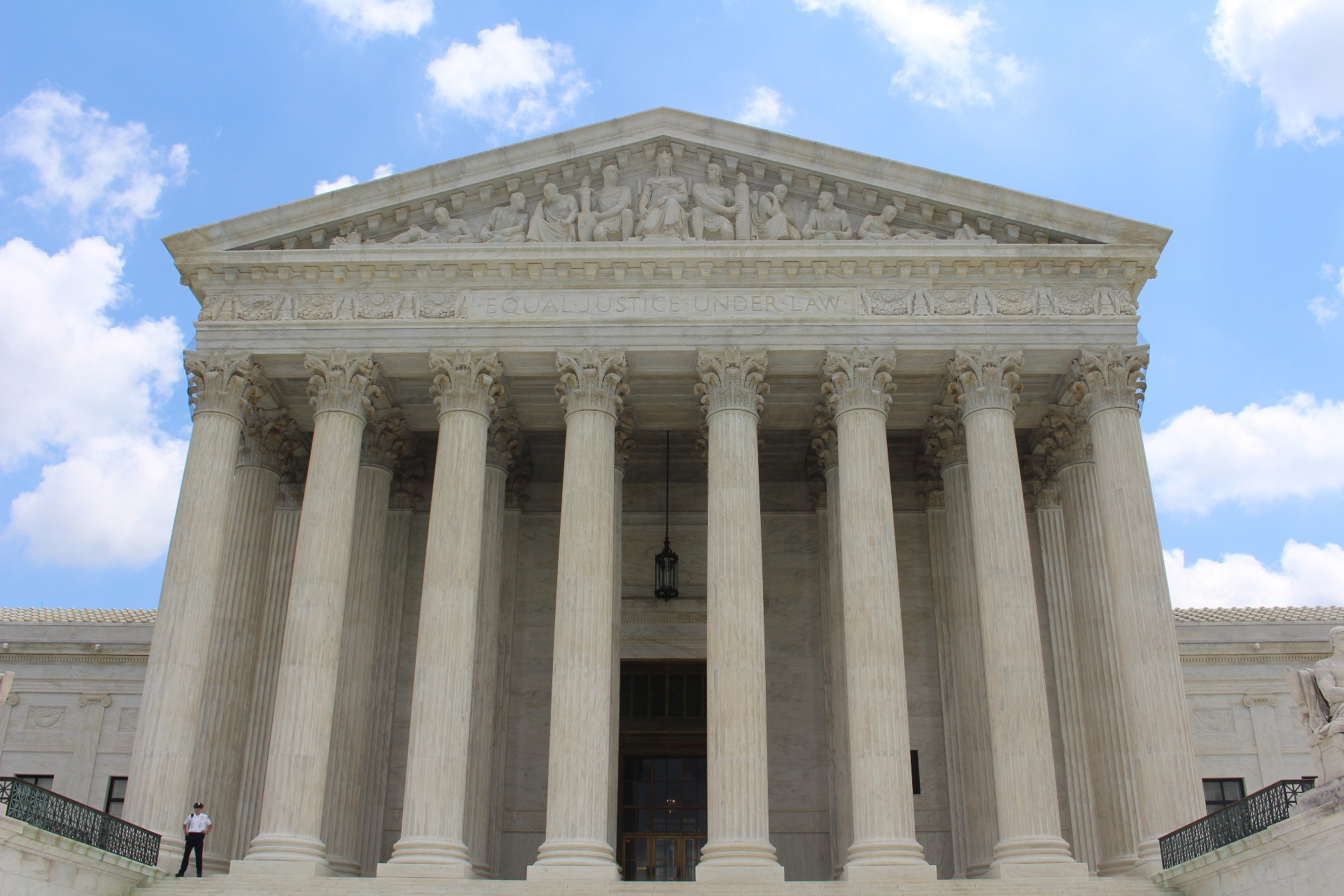 When the result really counts, you can count on us.

Like you, we know that litigation isn't always the answer. We'll sit down with you and seriously evaluate the risks and benefits of litigation trying to find other means to reach your goals faster or more efficiently if possible.

We don't rush into things. We believe that a thorough analysis up front is worth the time, effort and money. At every stage, we'll re-evaluate the situation with you, helping you keep litigation costs down with a thorough understanding of cost projections for each next step.

We have taken on and prevailed against some of the biggest litigation law firms in the country. Our smaller size gives us agility, while our team's depth of experience means we can handle lengthy and detailed engagements, giving you the peace of mind of knowing we're with you at every step.
Your best interests guide our every move. That means we're always happy to settle if it gives you the best possible outcome. And we'll screen every matter before we start, to make sure that we thoroughly understand your purpose and goal before proceeding.
We are a New York and New Jersey law firm specializing in business litigation and transactions for businesses, family offices and family enterprises. If you're hoping to create long-term financial and family stability, we offer strategic counsel and resolve high-stake disputes. We also represent clients in preserving life and liberty for all of us.
Solving Complex Legal Matters for Smart Business People