Richard W. Grohmann, Esq.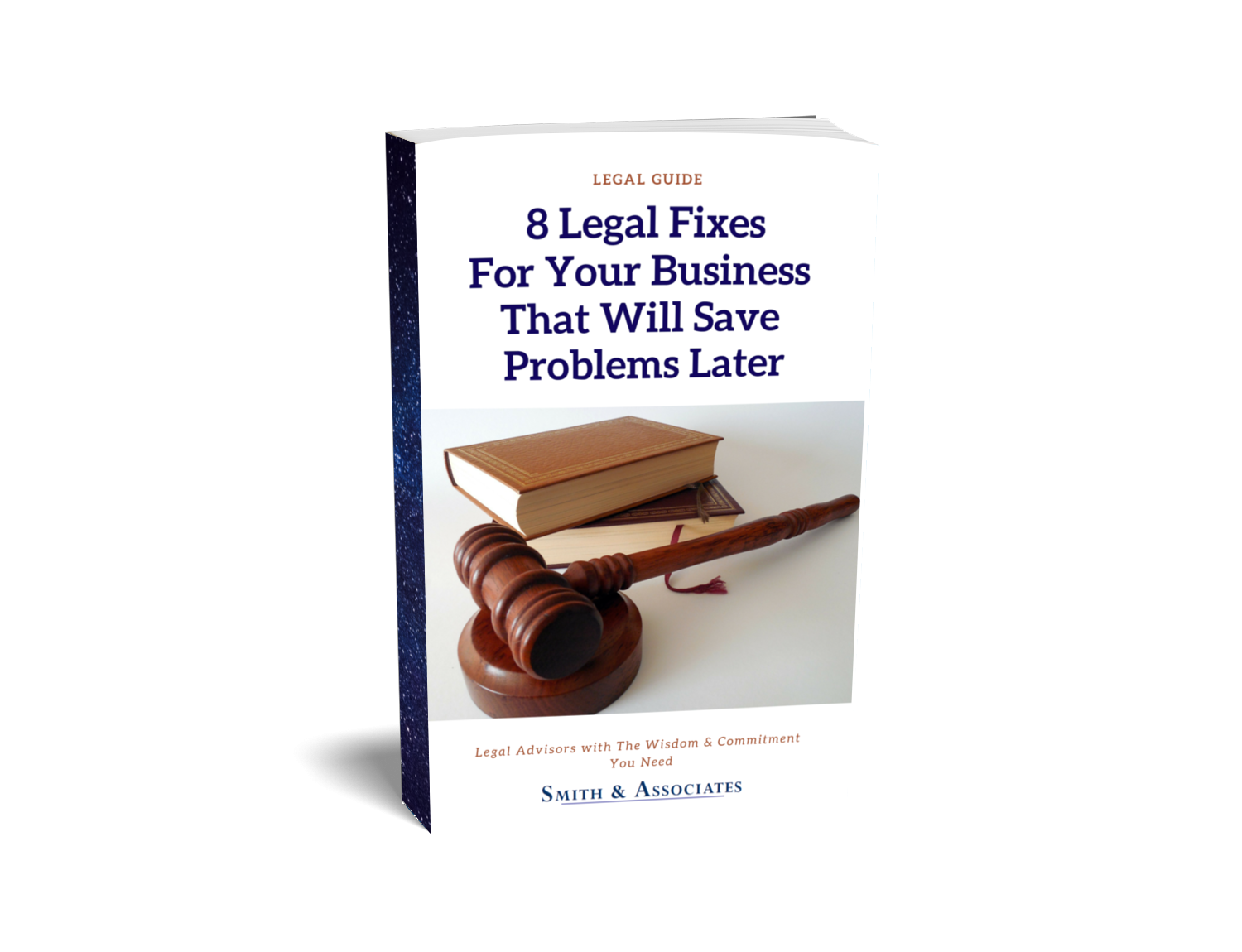 Rich, who joined our firm as Senior Counsel in October 2018, graduated from Fordham University magna cum laude and Fordham Law School.
He was admitted to the State Bars of New York and New Jersey in 1991. He has over twenty-seven years of experience practicing law, including litigation at the federal and state trial levels in New Jersey and New York.