Kalaya Walker - Legal Assistant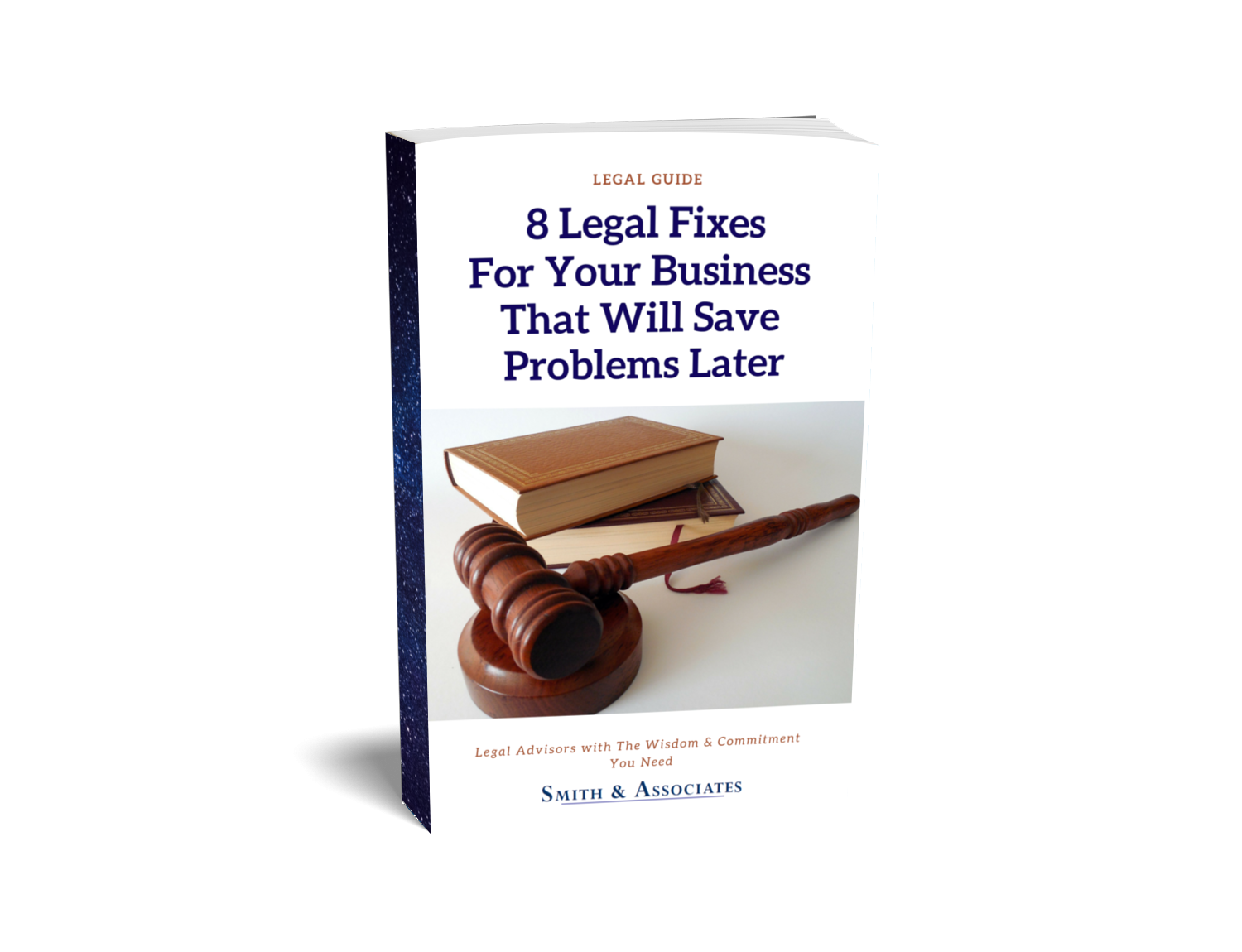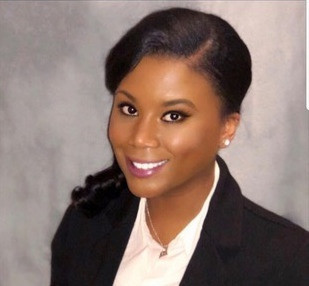 Kalaya Walker joined our firm as a legal assistant in the fall of 2018. A former Communications major at Seton Hall University, Kalaya decided to pursue her passion for law by enrolling in the ABA-accredited Paralegal Studies program offered at Union County College.
With over a decade of experience in managerial services, she is a key component to the firm's day-to-day operations, specifically, case management, legal filings, and paralegal work. Her warm demeanor and personalized attention sets a comforting tone with our clients throughout their experience.